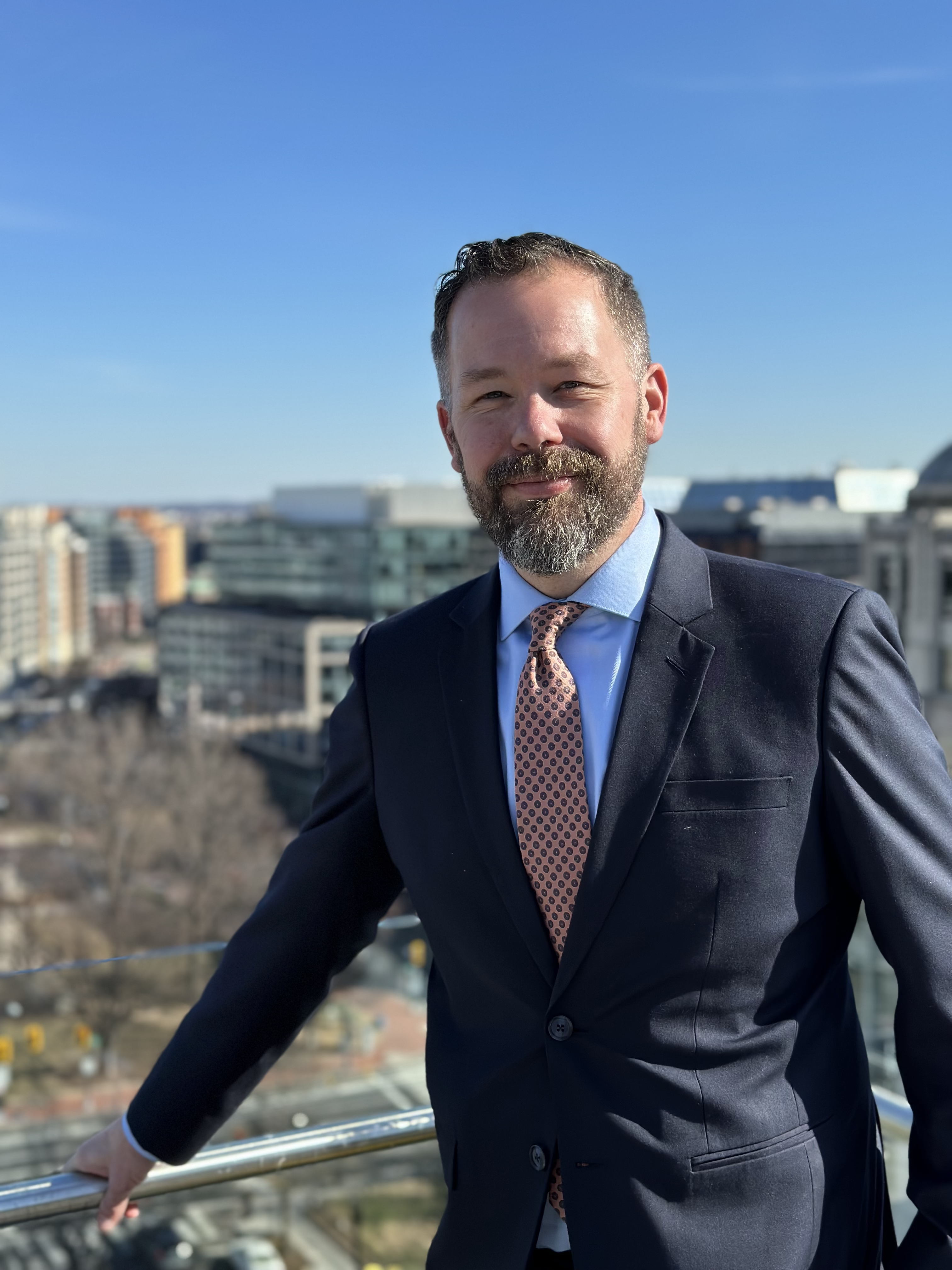 Michael Rupert is the Interim Chief Technology Officer in DC's Office of the Chief Technology Officer (OCTO). Michael seeks to bridge the gap between IT developers and end users to continuously improve the customer experience for the residents, businesses and visitors of Washington, DC.
CTO Rupert's experience has spanned the public and private sectors with concentrations on corporate communications, multimedia content creation, digital communication strategy, marketing, and event logistics. From 2014 to 2022 he served as OCTO's Communications Director, during which he helped expand citizen outreach and city-wide digital communication strategies. His efforts have been featured in dozens of national publications including CNN, New York Times, Washington Post, and USA Today. CTO Rupert recently served as OCTO's Associate Chief Technology Officer for Customer Experience. Michael takes a driven approach to all challenges with a strong focus on user testing, business analytics, and continuous feedback loops.
A father of three, Michael earned a bachelor's degree from Western Michigan University and master's degree in corporate communications from Georgetown University.