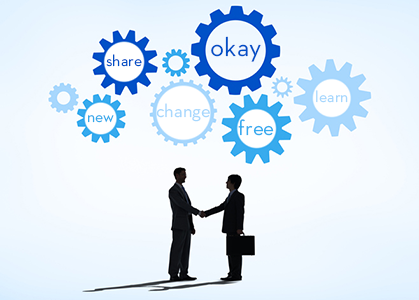 OCTO's GIS program provides APIs, web services and spatial tools to empower the community of business owners, civic hackers, and learners of all persuasions. We consider data a public good and provide access as a way to reinvest in it.
We encourage you to
responsibly use our services
free of charge. And in so doing, share our understanding of what it means to participate in our geospatial community. Please also read DC government's complete
terms of service
.
DC is a complex urban and political landscape. We think we do a pretty good job of capturing information about it through our data and services. We work with our partner agencies to check the data, and troubleshoot any problems. We know that as new software and web products become available, our own applications could break down in some way. We'll do our best to keep up. But, from time to time, we expect to find an error or two. We are notified, we fix them, and move on.

We don't have to tell you that technology moves pretty quickly. We want to take advantage of new technologies as they become available. For that reason, you can expect our APIs, web services and tools to change from time to time. We do our best to keep from breaking the apps you've built on our resources. But at a certain point, old investments need to be set aside to make way for new ones.

We encourage you to use our APIs, web services and tools to create applications for fun, education, reporting, or business. Feel free to make money off of them, it builds our local economy! We don't require attribution, but we certainly like it because it helps highlight the resource for others to find and use. Speaking of finding and using, we also like to see source code shared and posted in github, when it makes sense.