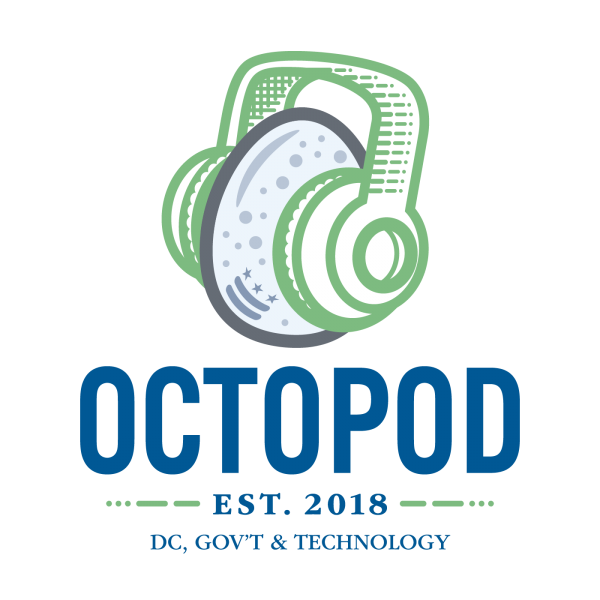 Let's Tech it Out!

The OCTOpod is the place to track government techies, geeks and innovators who are making a huge difference in the Nations Capital. There are a lot of cool people in the DC Government tech space and on OCTOpod you can meet them all.
The podcast is available on:
Episodes
Episode #8 - March 5, 2020
Episode 8 - Women's HERstory Month with DC MOWPI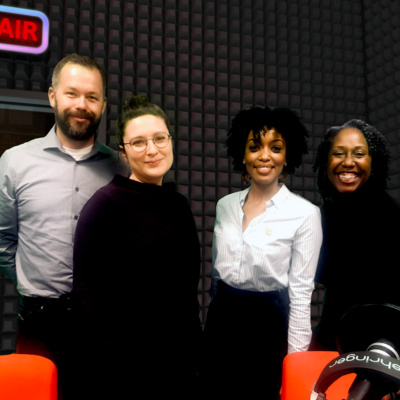 In honor of Women's History Month, we have Joya Matthews, Associate Director of the Mayor's Office on Women's Policy and Initiatives (MOWPI). She comes to MOWPI after years of public service in workforce development and here to talk to us about this year's Women's HERstory Month and "the why" behind the creation of an agency that specifically focuses on women's initiatives and policies.
Episode #7 - February 26, 2020
Episode 7 - Community and Innovation in DC with The Mayor's Office of African American Affairs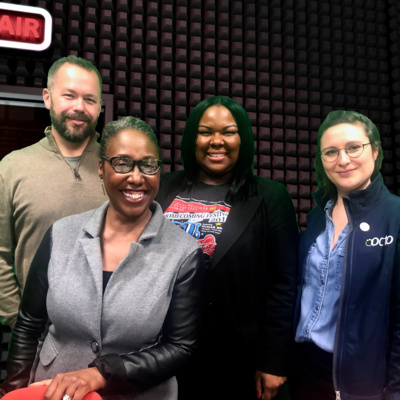 In honor of Black History DC, we are sitting down with Director Ashley Emerson, the Executive Director of the Mayor's Office of African American Affairs (MOAAA) to talk about how innovation impacts Africans Americans in the DC area, the community, #BlackHistoryDC, and more!
Episode #6 - October 31, 2019
Episode 6 - Building, Maintaining and Sustaining DC with DGS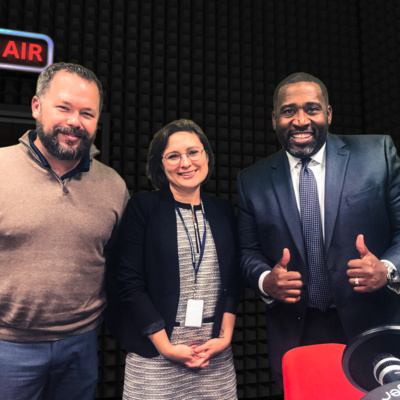 From parks and recs to building modernization, OCTOPod sits down with the Director of DC Department of General Services (DGS), Keith Anderson to talk about school modernizations, tech lounges, Percent for Art Programs and more!
Episode #5 - May 3, 2019
Episode 5 - All Hands on Tech with Connect.DC
OCTOPod sits down with Director of Connect.DC, Delano Squires to talk about bridging the digital divide by making technology easier to use, more accessible, more affordable, and more relevant to the everyday lives of District residents.
Episode #4 - April 22, 2019
Episode 4 - Tech and Taxis with DC For Hire Vehicles
The new DC For Hire Vehicles(DCFHV) CIO, Eric Fidler joins OCTOPod to talk about tech and taxis! Discussing his transition to DC government, DC taxis vs. Rideshare apps, "Where Are the Taxis" digital platform and more!
Episode #3 - March 20, 2019
Episode 3 - Let's Make It Official with DC CTO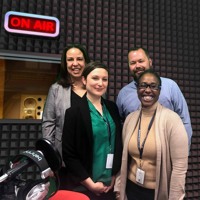 Having been confirmed just two weeks ago, meet DC's new Chief Technology Officer, Lindsey Parker as she sits down with team OCTOPod to talk about tackling tech and innovation in the nation's capital and more.
Episode #2 - March 11, 2019
Episode 2 - Talk Trash with DPW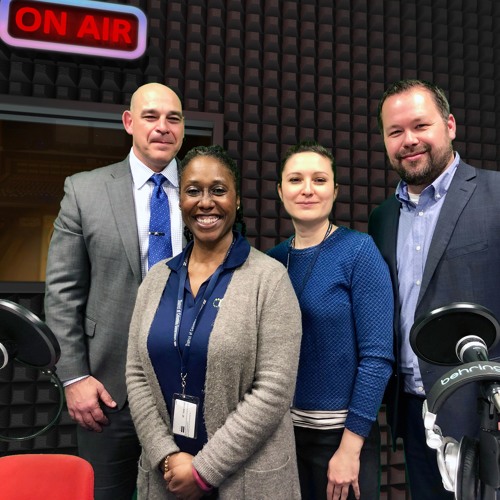 OCTOPod team Mike, Nina and Michele sit down with Acting Director of the Department of Public Works, Christopher Geldart to "talk trash" about all things DPW. Discussing the new launch of the MyDPW App, smart waste collection solutions, Zero Waste DC and more!
Episode #1 - January 1, 2019
Episode 1 - Let's Tech About Cybersecurity!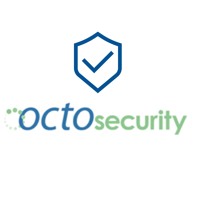 In the inaugural OCTOpod Mike and Nina interview DC's newly appointed Chief Information Security Officer, and grill him about why passwords need to be complex, why emails are a big risk, and how DC agencies can work with us to stay innovative but also cyber secure. More show notes
Preview - January 1, 2019
Preview
Welcome to the Octopod!
Our Team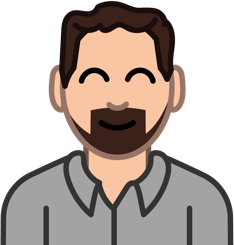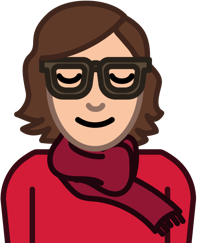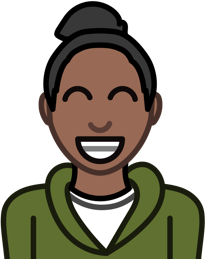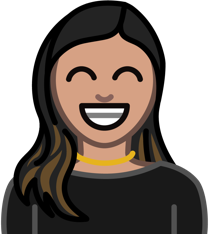 Serena Ieng
Editor/Producer
Let's Talk About Tech!
Have a suggested topic, guest or want to learn more about the OCTOpod? Get in Touch!