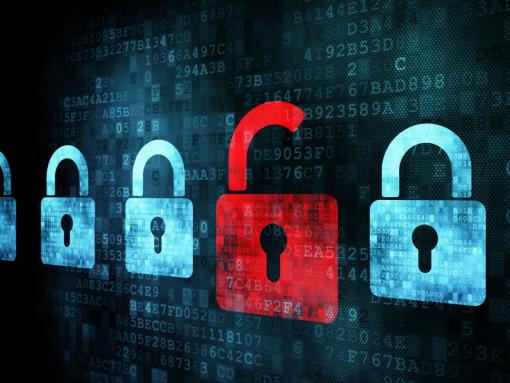 Four Tips for Protecting Yourself Against Ransomware
Over the past week, you may have received reports from OCTO, and the media of a massive global ransomware attack, called; 'WannaCry', that has disabled hundreds of thousands of computers in hospitals, police departments, public utilities, companies, and government offices across more than 150 countries. Ransomware is a virus that infects a computer, encrypts its files, and denies the user access until a ransom is paid to the attacker. Below we outline how you can help keep your network and critical data safe.
Four things you need to do right away are:
Update your Microsoft Windows operating system (Windows XP, Vista, 7, 8, or 10) right away.
Install and/or update your anti-virus software (e.g., McAfee, Symantec, Trend Micro, etc.).
Backup your important files to an external hard drive, DVDs, or a secure Internet service.
Do not open attachments or links in emails from people you do not know.
For more Cybersecurity information, visit our Cybersecurity Tips page.